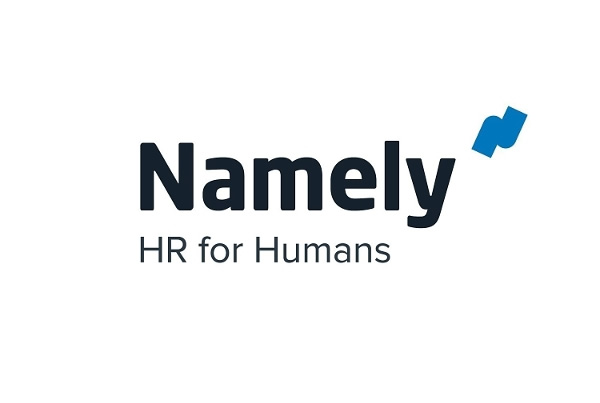 Improve your workflows.
Reach new levels of productivity with Namely + Travitor.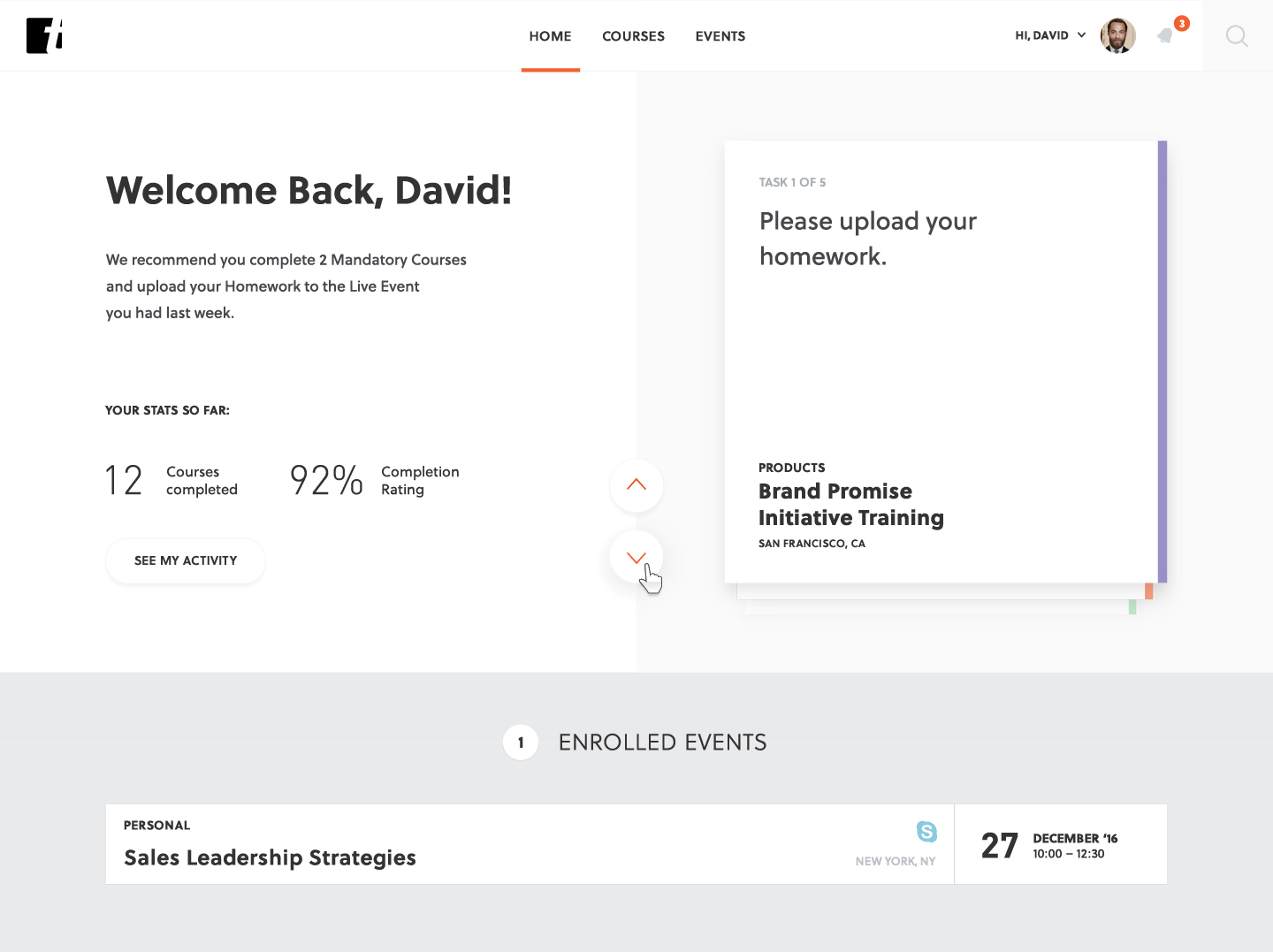 Streamline new hire onboarding.
Creating an employee in Namely automatically creates a user in Travitor and assigns that person to the appropriate groups based on their positions and departments. Using Namely as the system for employee records will make it easier to manage users in one place. No more updating information in two systems.
Automated
Workflows.
New hires can experience frustration as they run into challenges in their first days on-the-job lacking connection to a company's culture and career preparation. When you create a user in Namely, they're automatically assigned the learning you've set up. You can instantly provide them with welcome messages, learning plans, documents, and more. This creates a safe place for new hires to ask questions, explore, and get up to speed.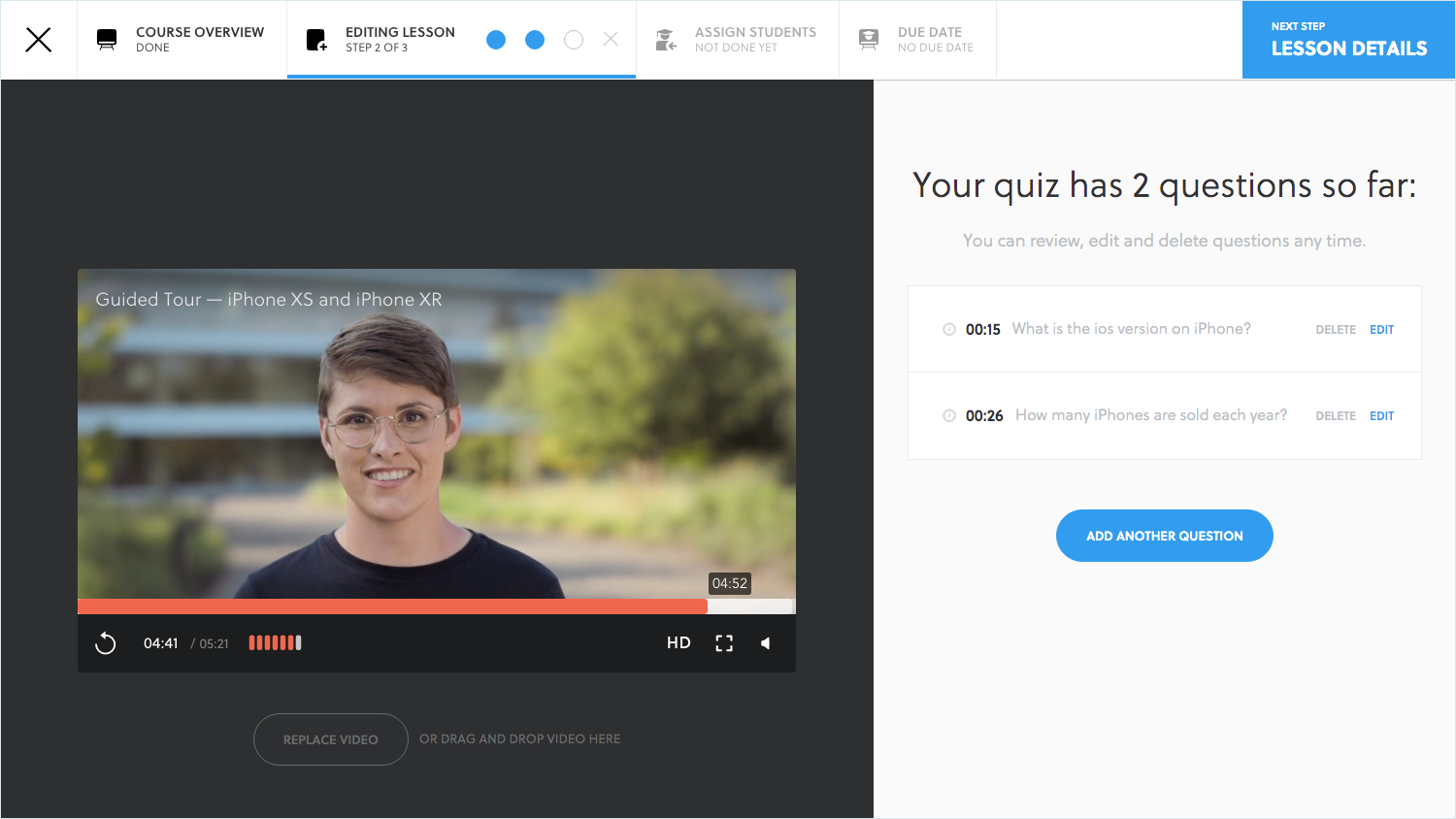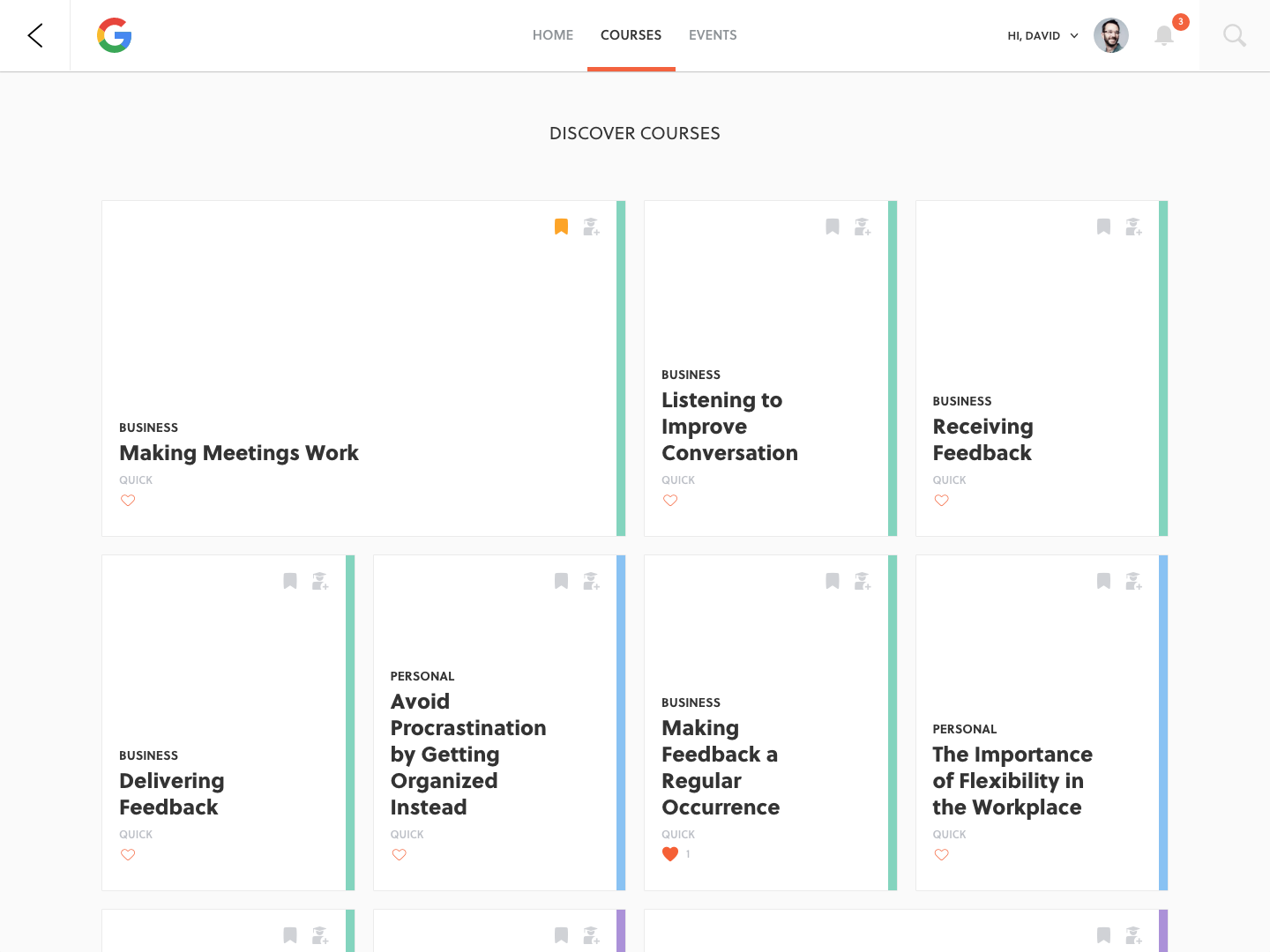 Provide training quickly and efficiently.
With Namely and Travitor together, employees have all the tools and training to perform at their best and grow in their careers. It's a big win for our clients and their people!