Transform your
career.
250+ top-rated courses in business, work/life balance,
interview skills, & more. Supporting individuals,
enterprises, and everyone in between.
Get the job
you want.
This course guides you, step-by-step, on what
you need to do for a successful job interview.
4 hours of video and 52 downloadable resources.
Project
management.
Tasked with leading a project? Learn core skills to
bring your projects across the finish line on budget,
on time, and within scope. Explore a range of
methods and techniques.
Working
remotely.
Working remotely has unique challenges.
Learn strategies to stay connected with
your team, and ways to manage your
time and overcome challenges.
First-time
manager.
This course describes strategies
for dealing with common mistakes
when managing for the first time.
Business
storytelling.
In this course, you'll learn about the elements
of an effective story, your audience, and strategies
for crafting and presenting a business story.
Work/Life
balance.
Achieving harmony between your professional and
personal life with courses in Time Management,
Public Speaking, Critical Thinking, Creativity
at Work, Managing your career, and more.
Accreditation
Earn academic college credit toward undergraduate degrees, professional certification programs or continuing education units (CEU).
Lessons.
Learning paths include videos, slides, documents, assessments, and homework lessons. 
Try it Free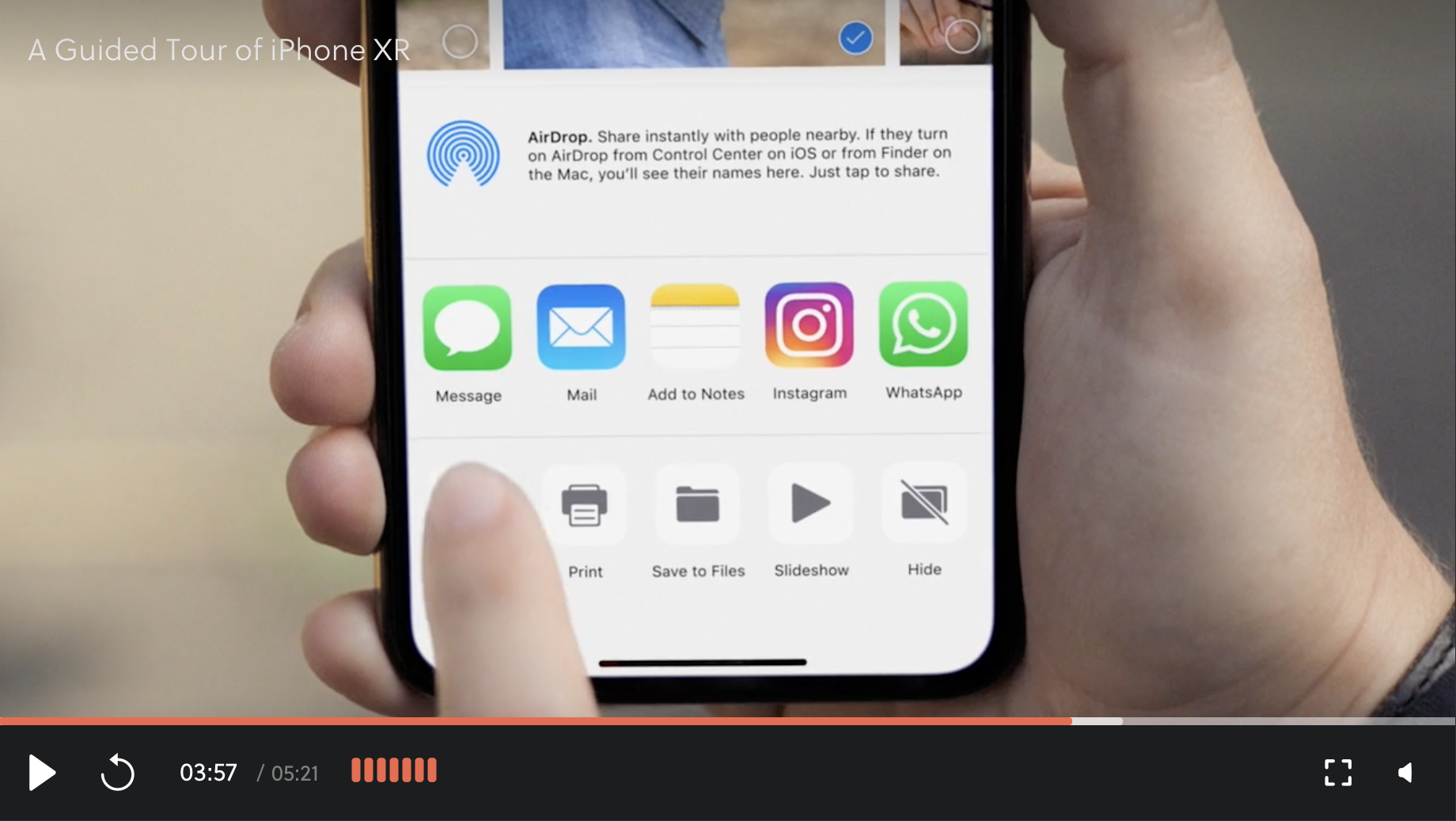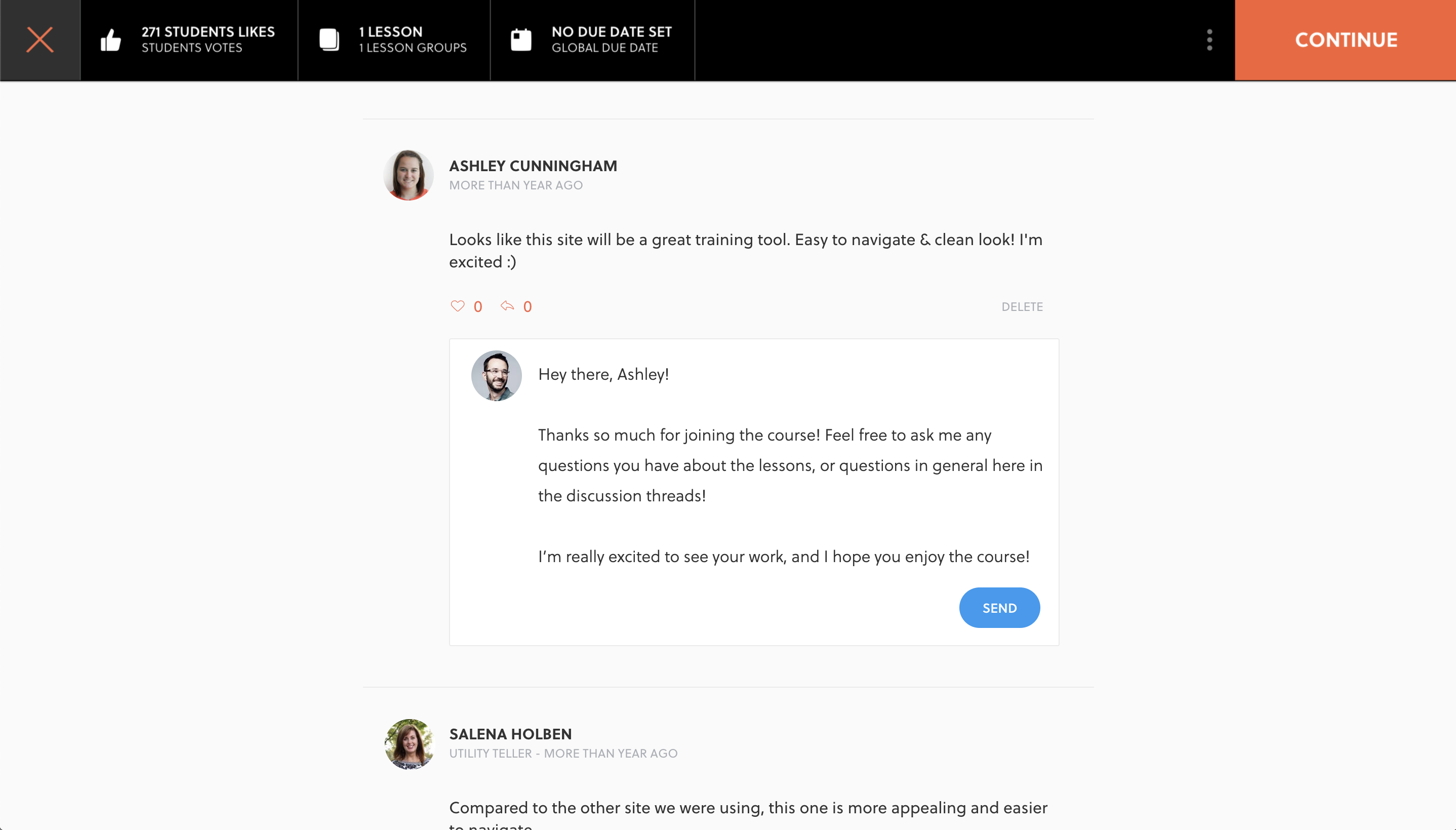 Discussions.
The discussion board in each of our courses is a place where students can ask questions, chat with each other, and share tips and resources.
Try it Free
Assessments.
Measure your comprehension of the content presented in a course. This will assist learners in preparing for certifications.
Try it Free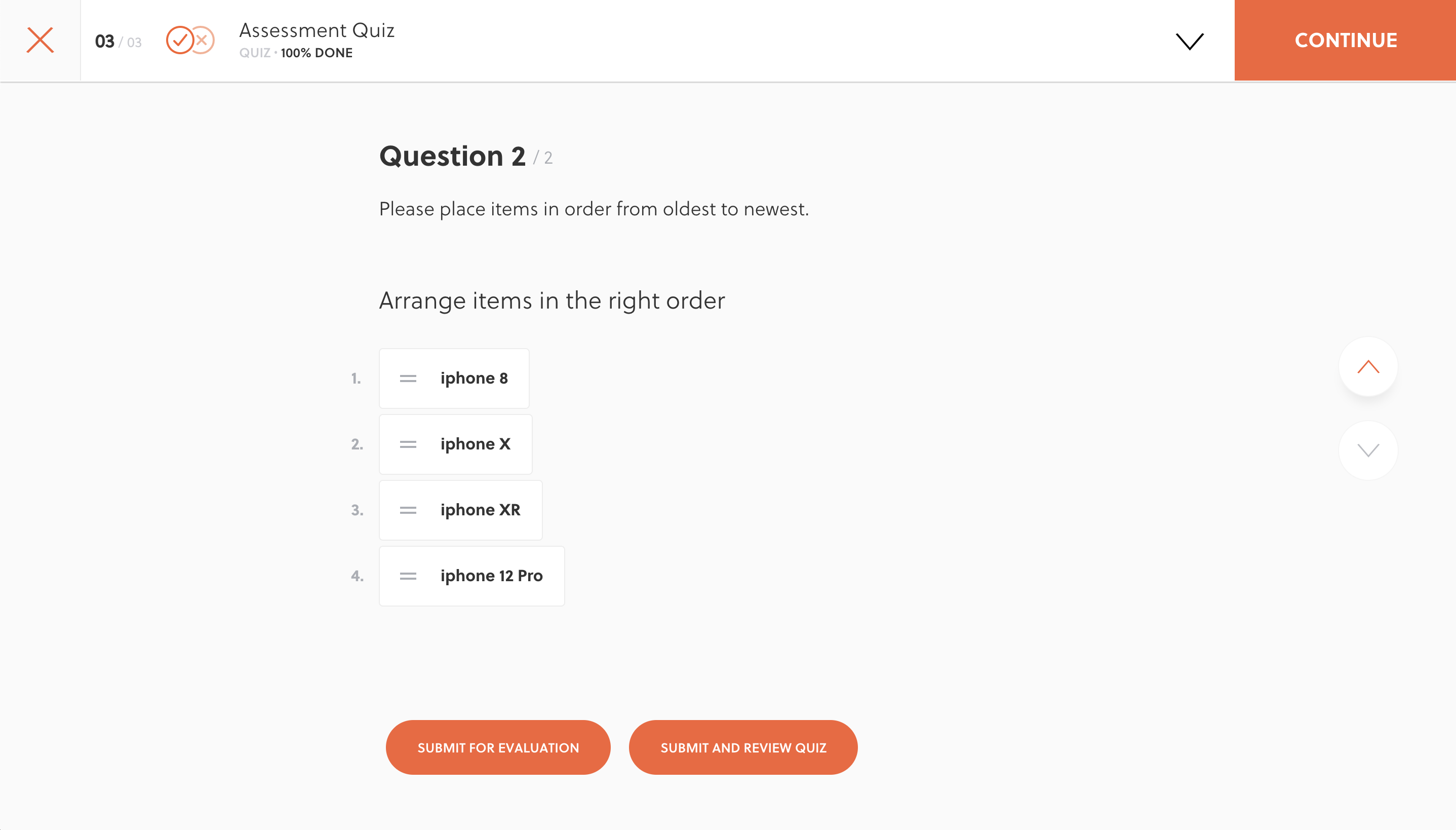 What's included
250+ top rated courses.
Achieving Emotional Intelligence
Business Continuity Planning –

New

Communicating Tactfully
Customer Service Skills
Dealing with Workplace Conflict
Effective Business Meetings
Effective Business Writing
Essential Skills for Phone Calls
Essentials of Customer Service
First-Time Manager Essentials
Making the Most of Presentations
Manage Your Manager
Motivating and Developing Employees
Optimizing Team Performance
Post-Pandemic Workplace –

New

Project Management
Sales Foundations
Skills for Communication Success
Storytelling Basics
The Art of Feedback
Using E-mail Effectively
Working Remotely –

New

Working with Difficult People
Active Shooter
Anti-bribery
Americans with Disabilities Act –

New

Intellectual Property –

New

IT Security Fundamentals
Secure Corporate Communications
Using Corporate Devices Securely
Privacy and Information Security –

New

Workplace Security
Conflicts of Interest –

New

Cybersecurity Basics –

New

Fire Safety and Prevention –

New

Diversity on the Job
Code of Conduct Awareness –

New

Financial Integrity –

New

Integrity in the Workplace –

New

Preventing Fraud and Abuse –

New

HIPAA Privacy Essentials –

New

Preventing Bullying and Violence –

New

Unconscious Bias
Harassment Prevention for Employees –

New

Harassment Prevention for Managers –

New

(Multi-State Editions)
360 Degree Relationships
Building and Sustaining Trust
Business Ethics Essentials
Creativity in the Workplace
Developing Your Critical Thinking
Discovering Your Strengths
Diversity on the Job
Facing Problems & Making Decisions
Improving Your Memory
Improving Your Work/Life Balance
Interview Skills
Managing Your Career
Overcoming Procrastination
Performing Under Pressure
Perseverance at Work
Polishing Your Professional Edge
Public Speaking Strategies
Time Management
Unconscious Bias
Secure Corporate Communications –

New

Google Apps: Docs and Sheets
Google Apps: Gmail and Calendar
Google Apps: Google Drive
Google Apps: Slides and Sites
IT Security Fundamentals
Using Corporate Devices Securely
Excel: Charts Tables & Images
Excel: Workbooks
Excel: Data Strategies
Excel: Formatting Data
Excel: Formulas & Functions
Outlook: Introduction
Outlook: Managing Attachments
Outlook: Inserting & Signatures
Outlook: Managing Conversations
PowerPoint: Graphics
PowerPoint: Interface
PowerPoint: Formatting Slides
Word: Customizing Options
Word: Formatting Text
Word: Interface
Word: Performing Basic Tasks
Accident Investigation
Active Shooter
Asbestos
Bloodborne Pathogens
Confined Spaces
Electrical Safety
Emergency and Disaster
Ergonomics
Fall Protection
Flaggers
Forklift Safety Awareness
Hazard Communication
Hearing Conservation
Heat Illness Prevention
Injury and Illness
Laboratory Safety
Lockout/Tagout
Office Safety
Personal Protective Equipment
Respiratory Protection
Slips, Trips, and Falls
Trenching and Excavation
Workplace Security Awareness