Company Deployment

Partner with a dedicated Customer Success Manager to redesign key processes, onboard teams, and deploy Travitor across your organization.
Team Onboarding

Looking to get your teams started with Travitor? We'll help you craft your first courses and train your team so you can hit the ground running.
Live Trainings

Participate in live online trainings led by our Customer Success Managers. Free for teams of all sizes!
Meet the customer success team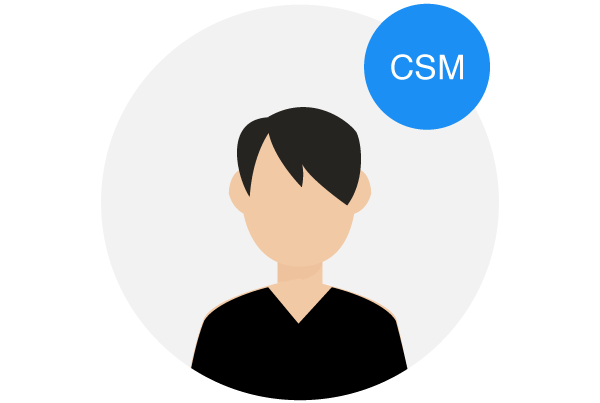 Customer Success Managers

Part coach, project manager, consultant and product expert, we are continually focused on helping our customers improve their training and be successful with Travitor.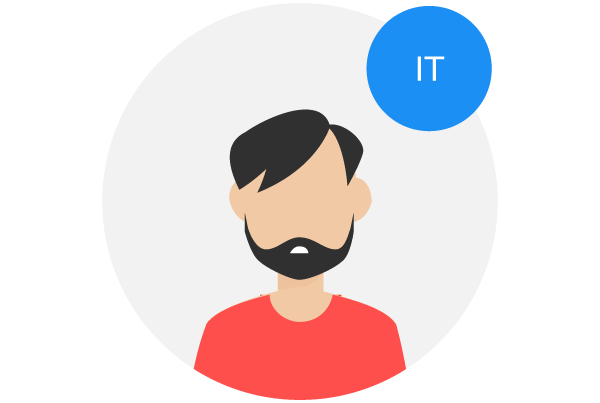 Application Specialists

To assist with the integrations and system configurations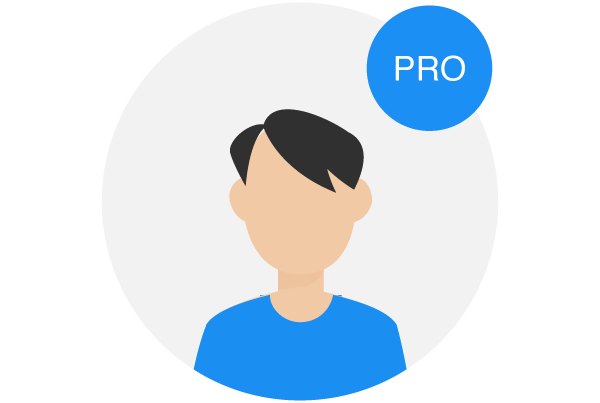 Production Managers

To support subject matter experts with course development.