Unlock the potential of your greatest asset – your people.
Anyone can easily create courses.
With built-in course authoring you can add videos, slides, documents, quiz, and homework lessons.
Watch Demo
Make live learning more productive.
Assign lessons and collaborate before, during, and after your live training events.
Watch Demo
Keep a pulse across all your teams.
See how learning is progressing to who's on track and who needs attention.
Make sure everyone is on task.
Task cards keep you on track so you can focus on what's most important. Quickly access your notifications all in one convenient place.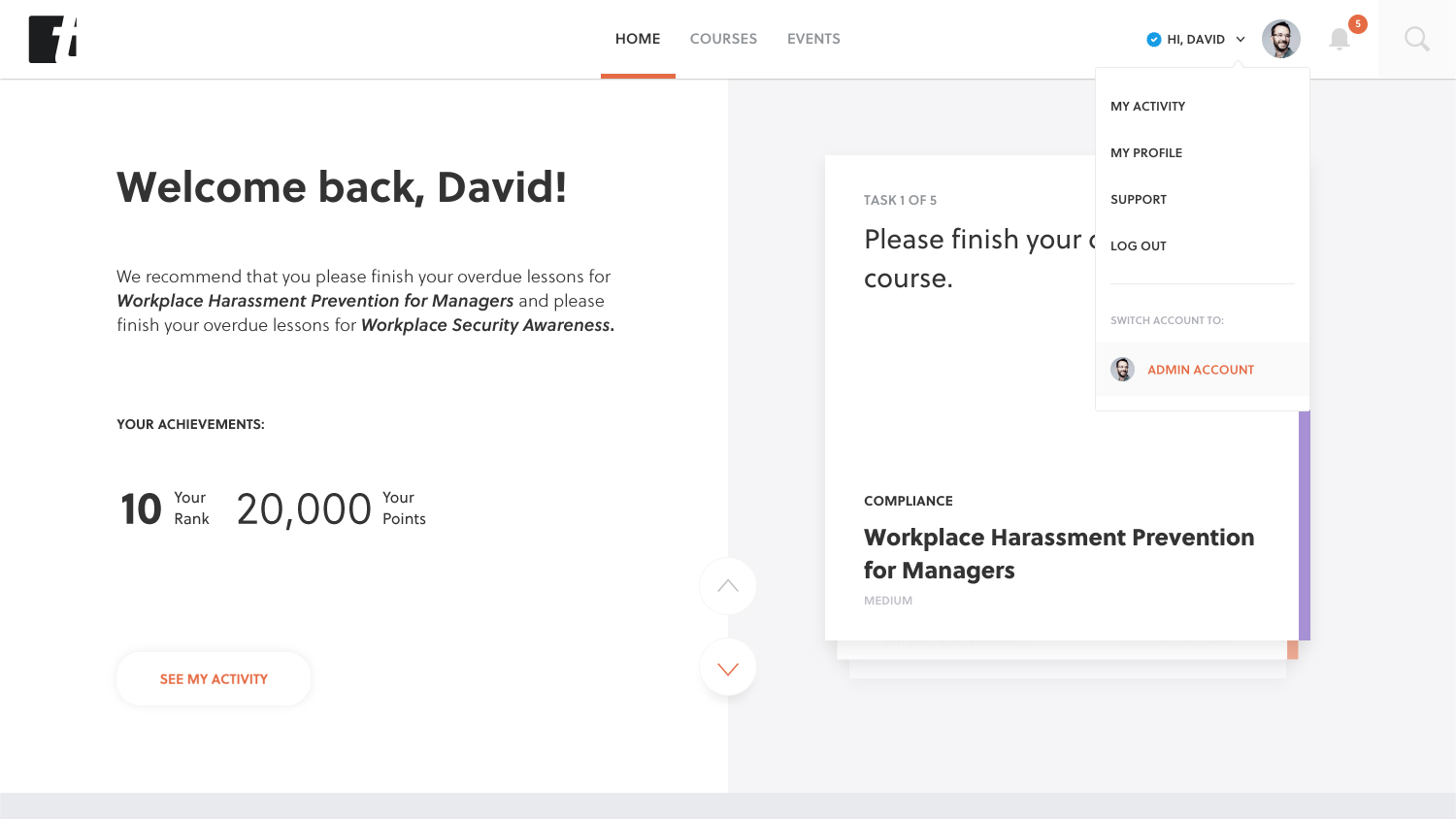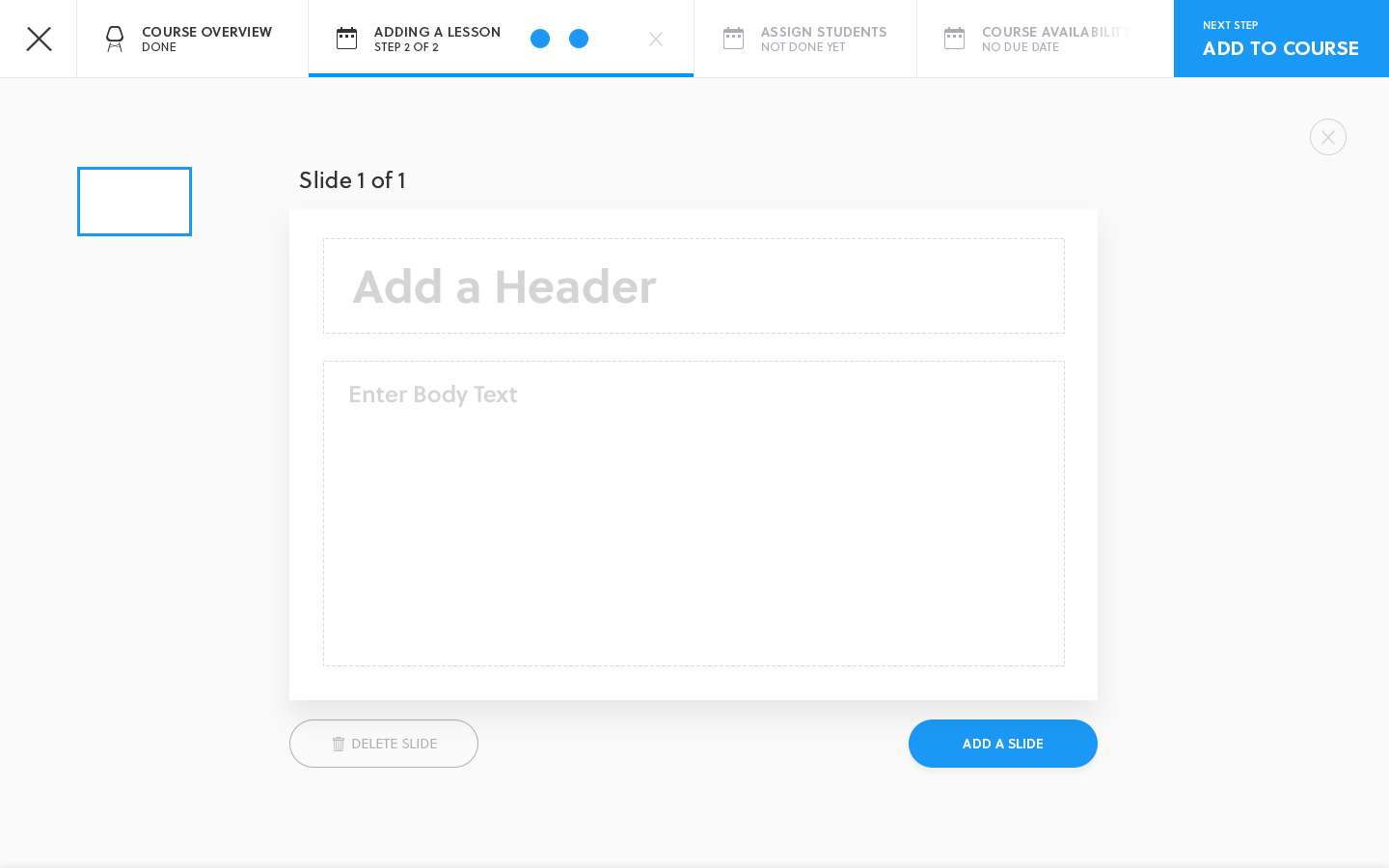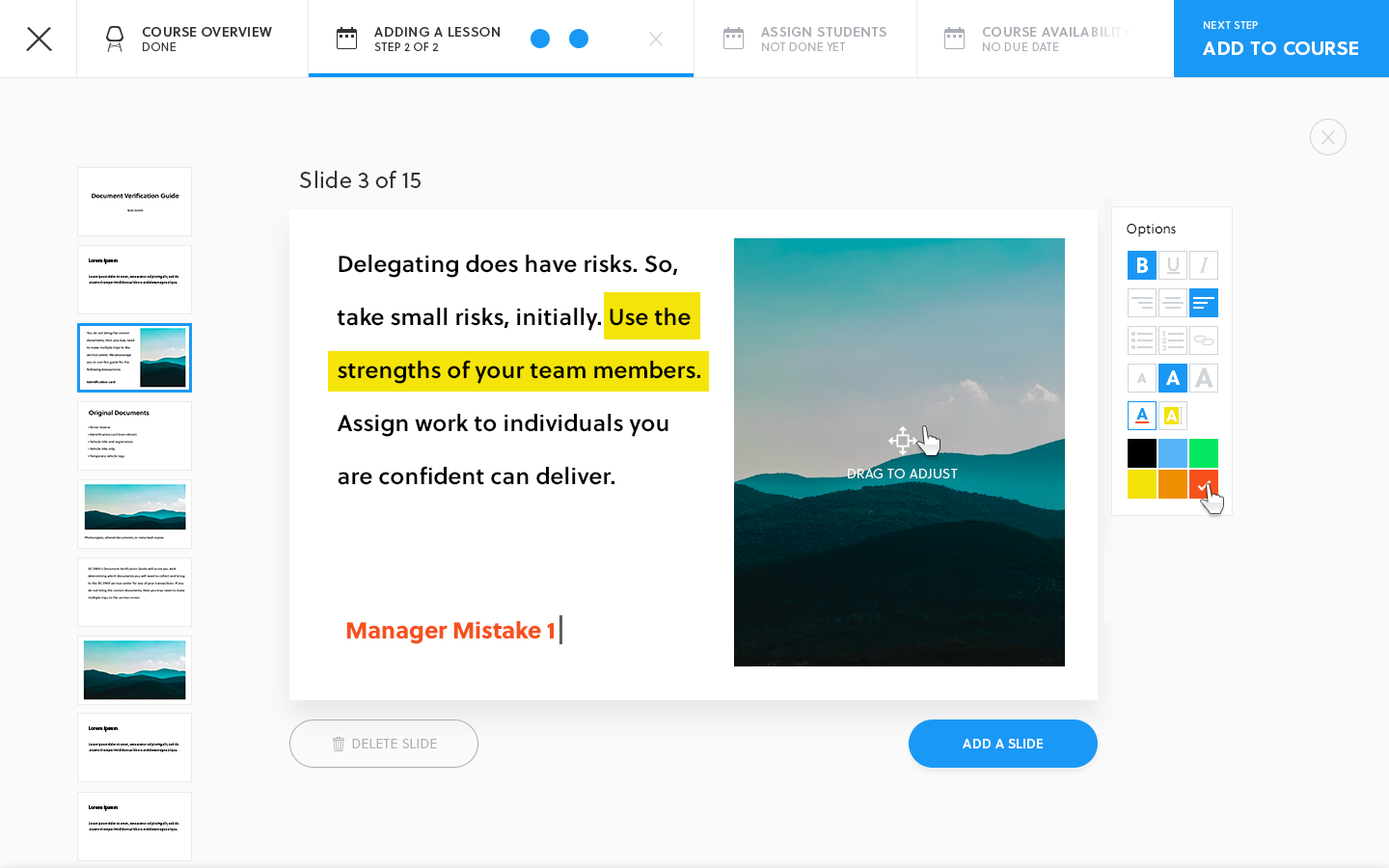 Available and synced across all your devices.