All your training together.
Trusted by thousands of teams.
Keep a pulse across all your teams.
See how learning is progressing to who's on track and who needs attention.
Make sure everyone is on task.
Task cards keep you on track so you can focus on what's most important. Quickly access your notifications all in one convenient place.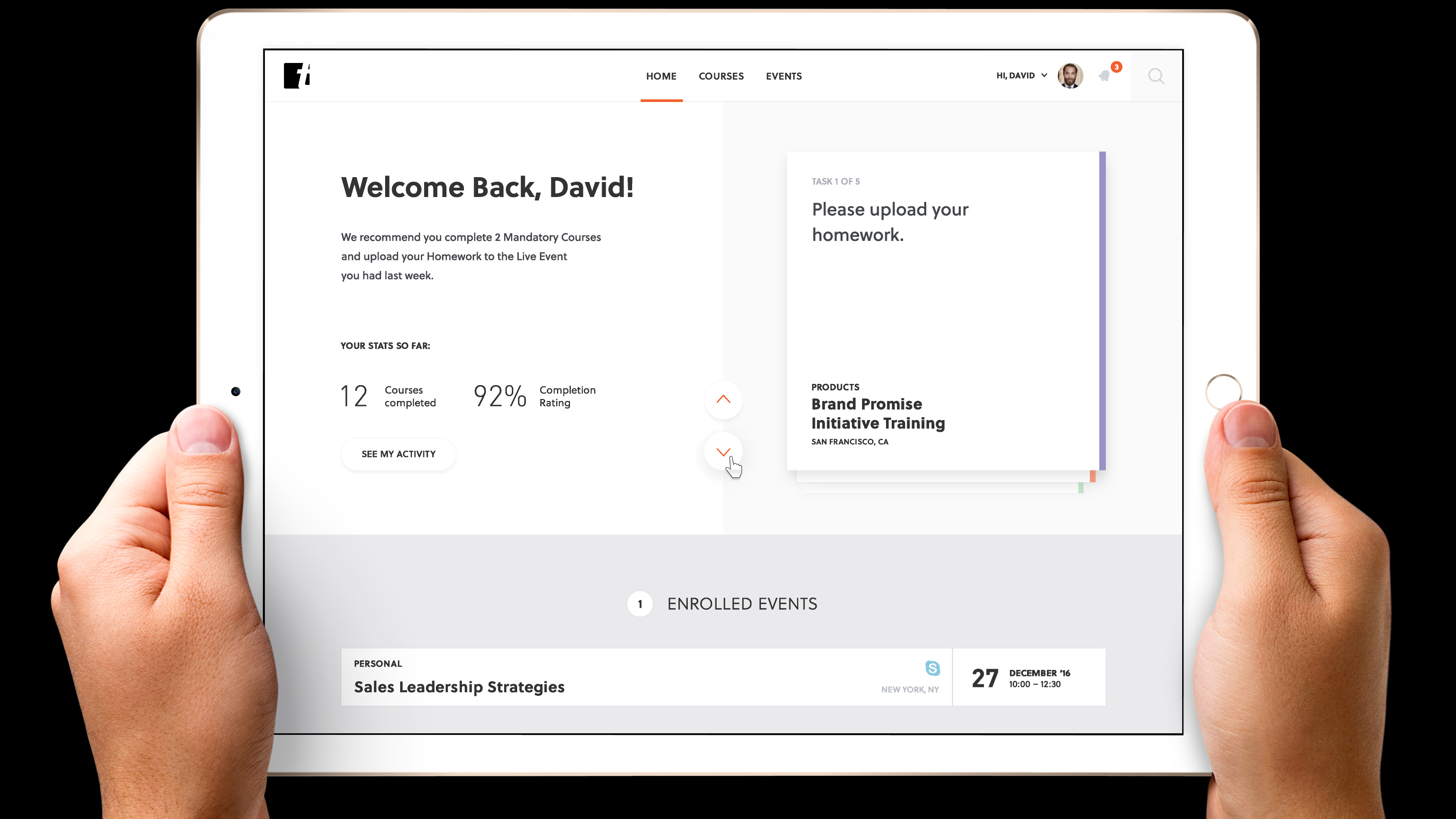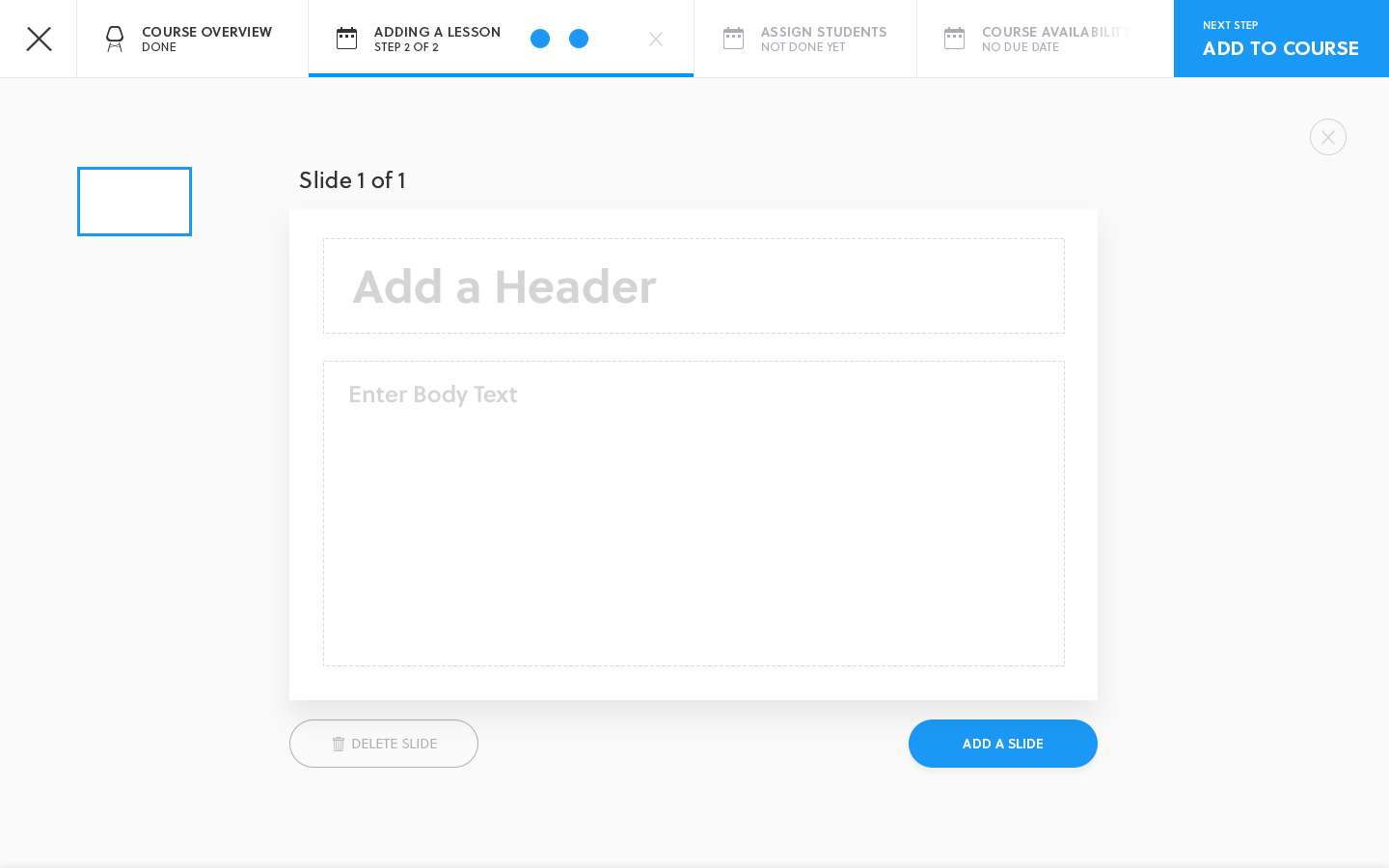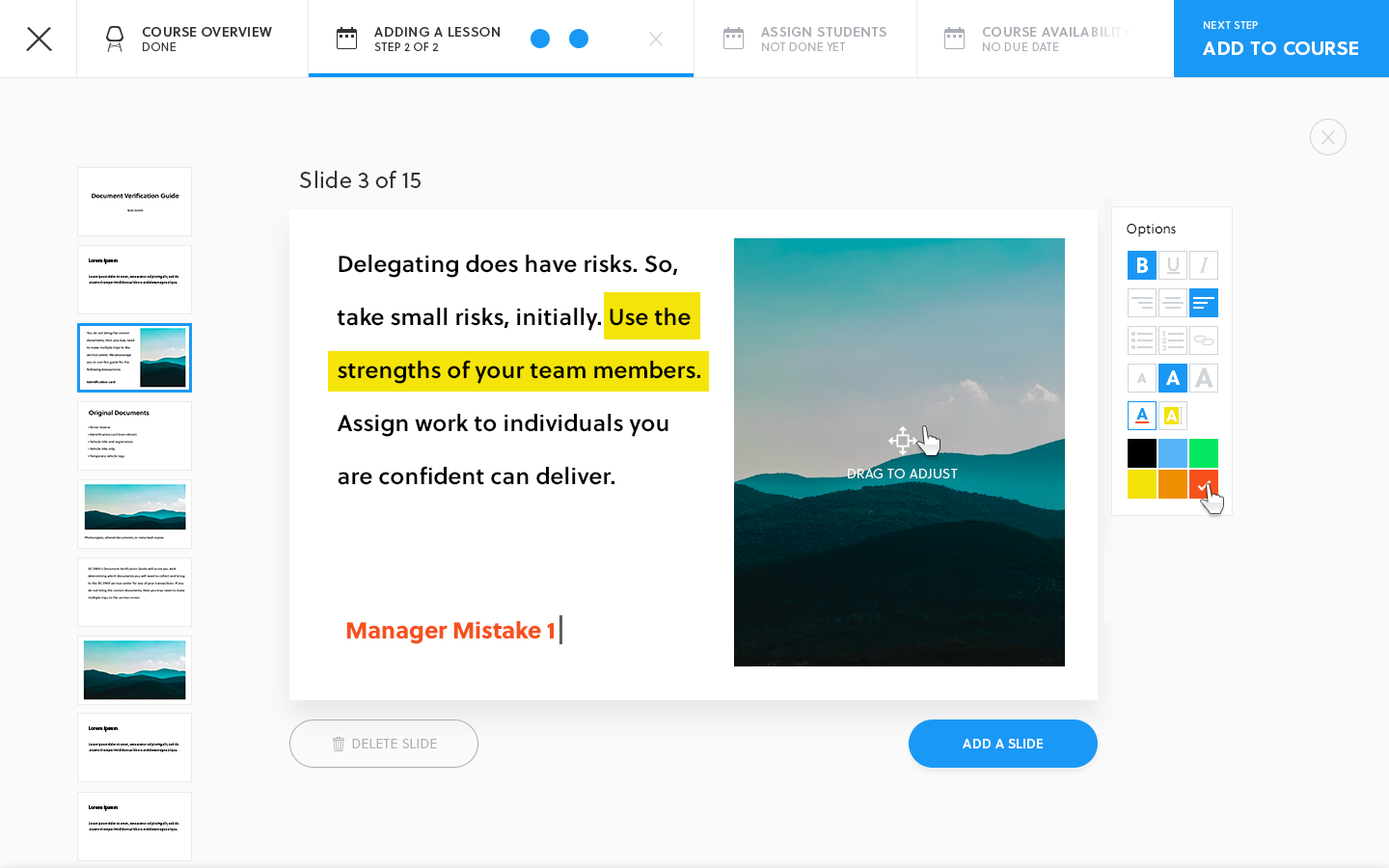 Available and synced across all your devices.