All your learning
together in one place.
Watch Demo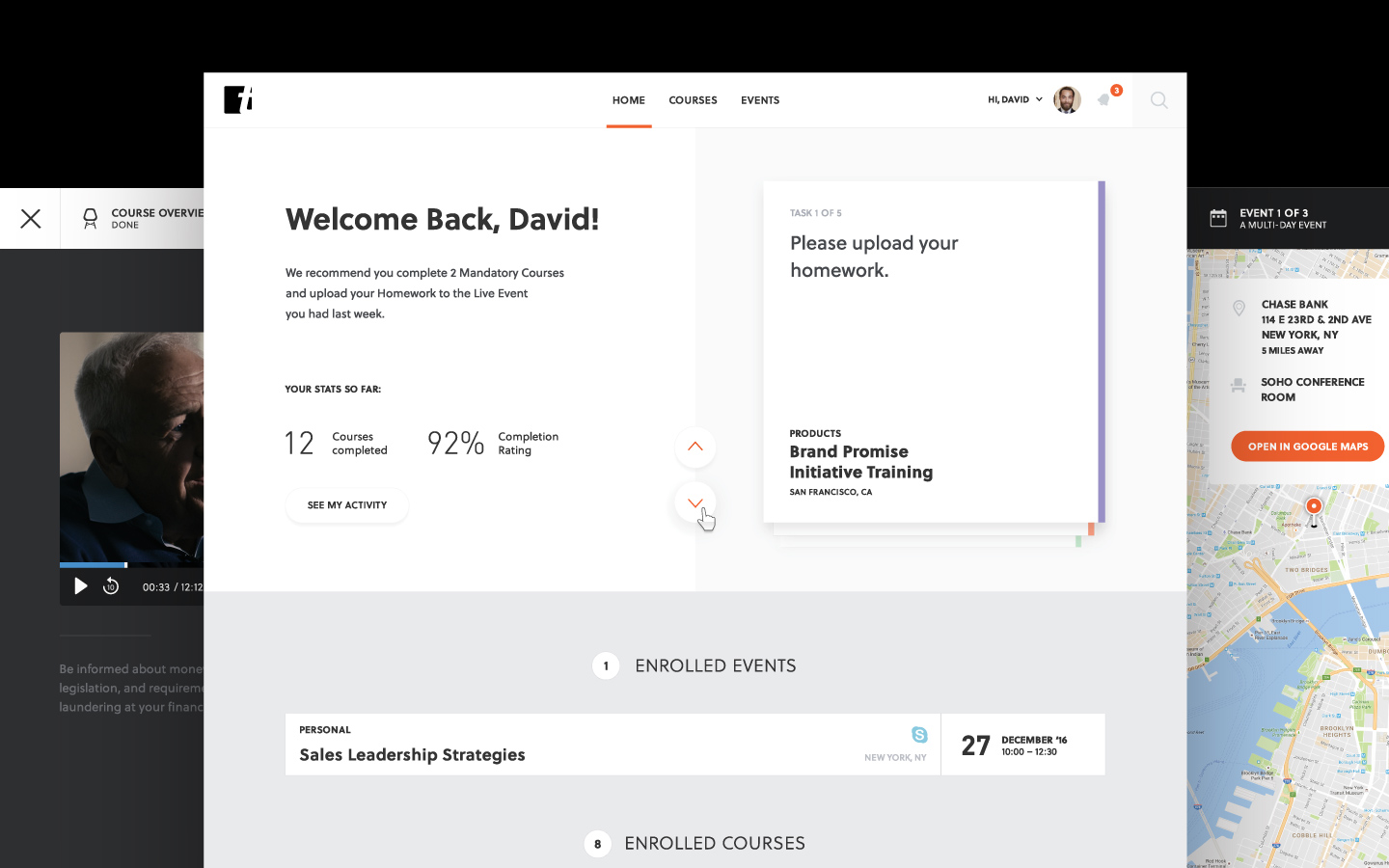 Your tasks automatically organized into simple cards.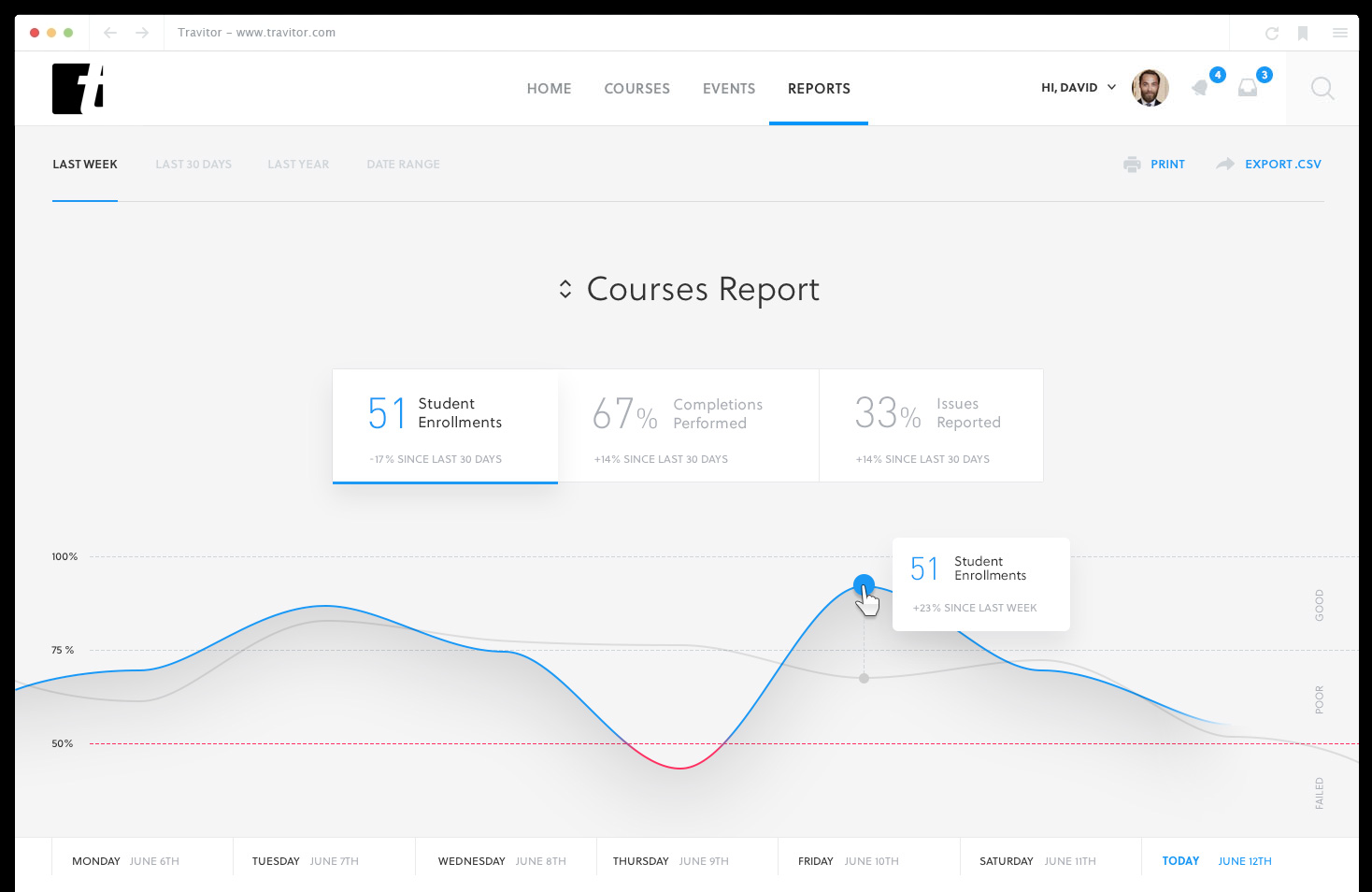 Courses
Introducing a new
level of learning.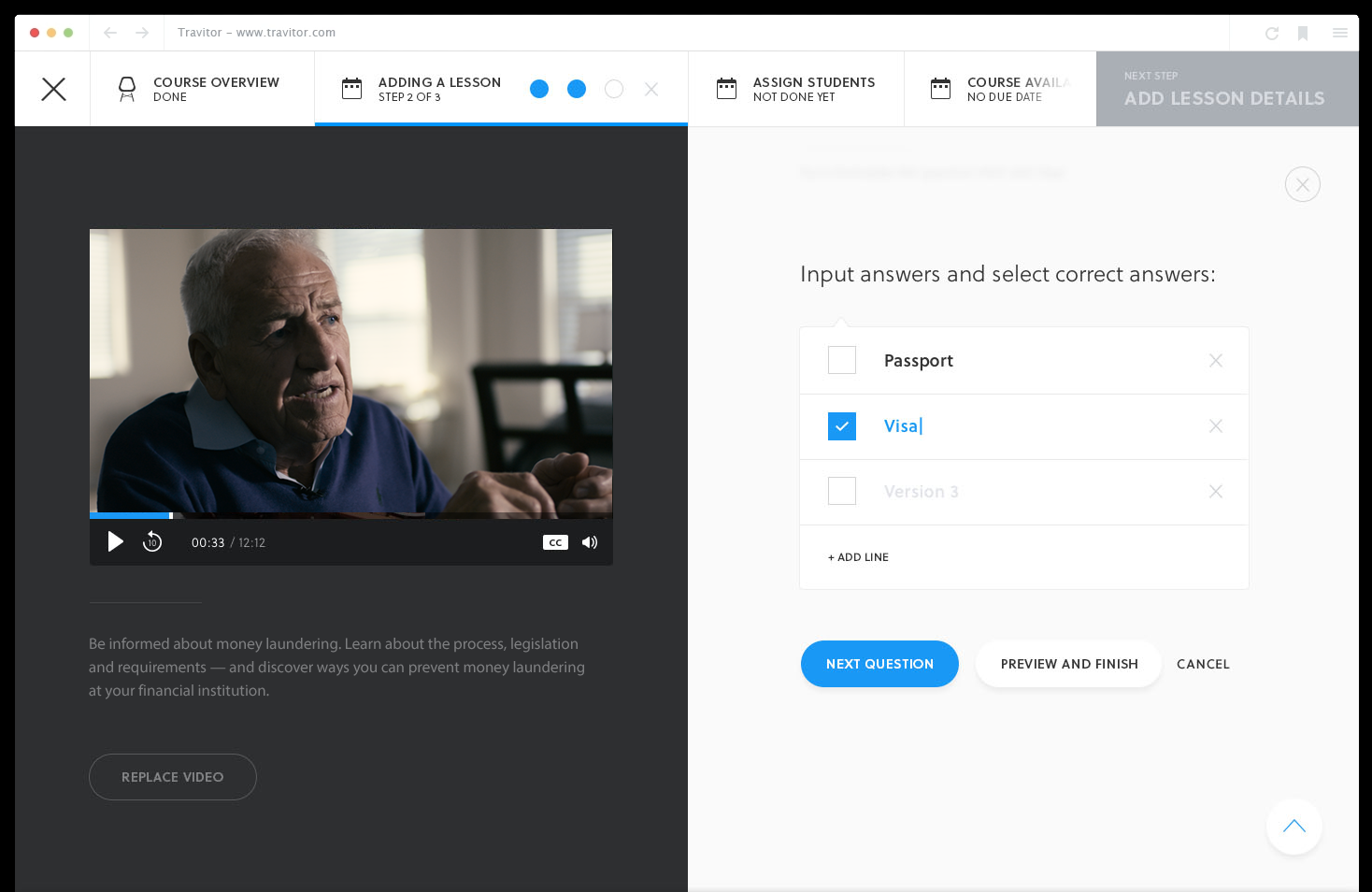 Events
Wherever learning comes
from online or offline.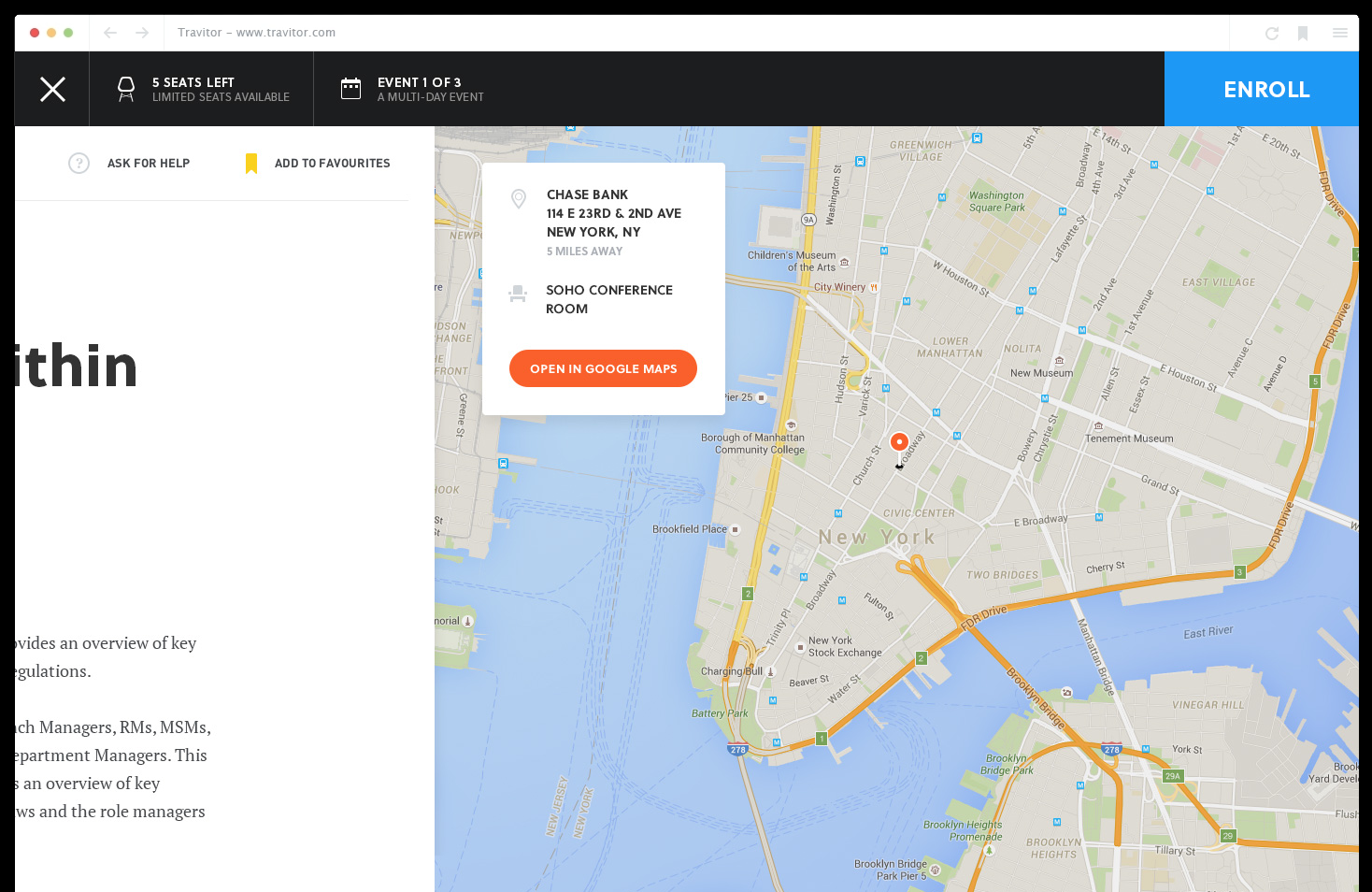 Inbox
All of your messages
in one convenient place.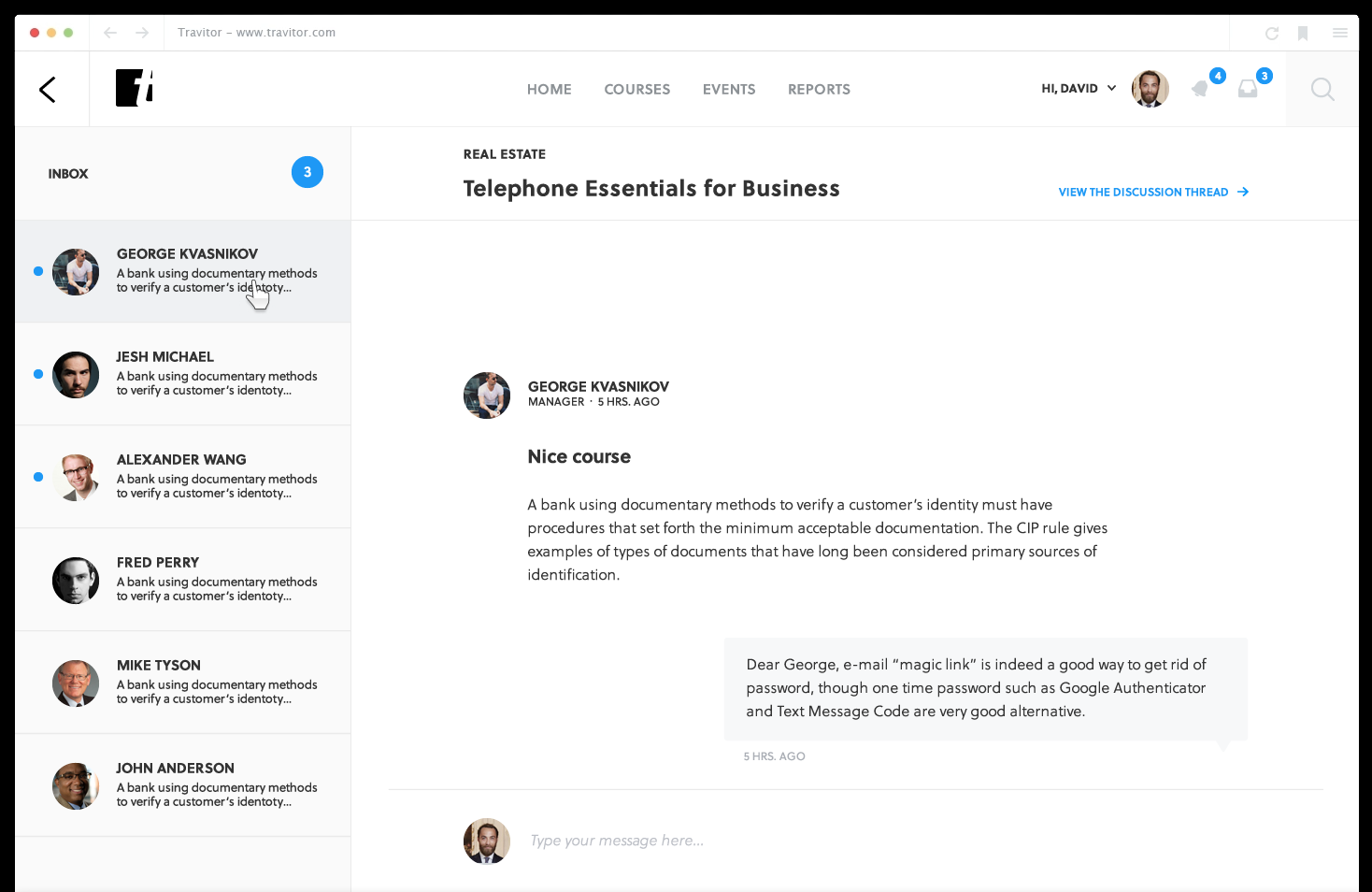 Mobile
Available on iPhone, iPad,
Mac, Android, and Windows.
(Coming soon to the App Store)

Google Maps
Add event directions with Google Maps.
Community
Collaborate and get instant answers with expert video guides.
Integration
Sync with your employee data systems using SSO and API.