Your team, its learning, and the conversations around that learning are organized clearly in Travitor.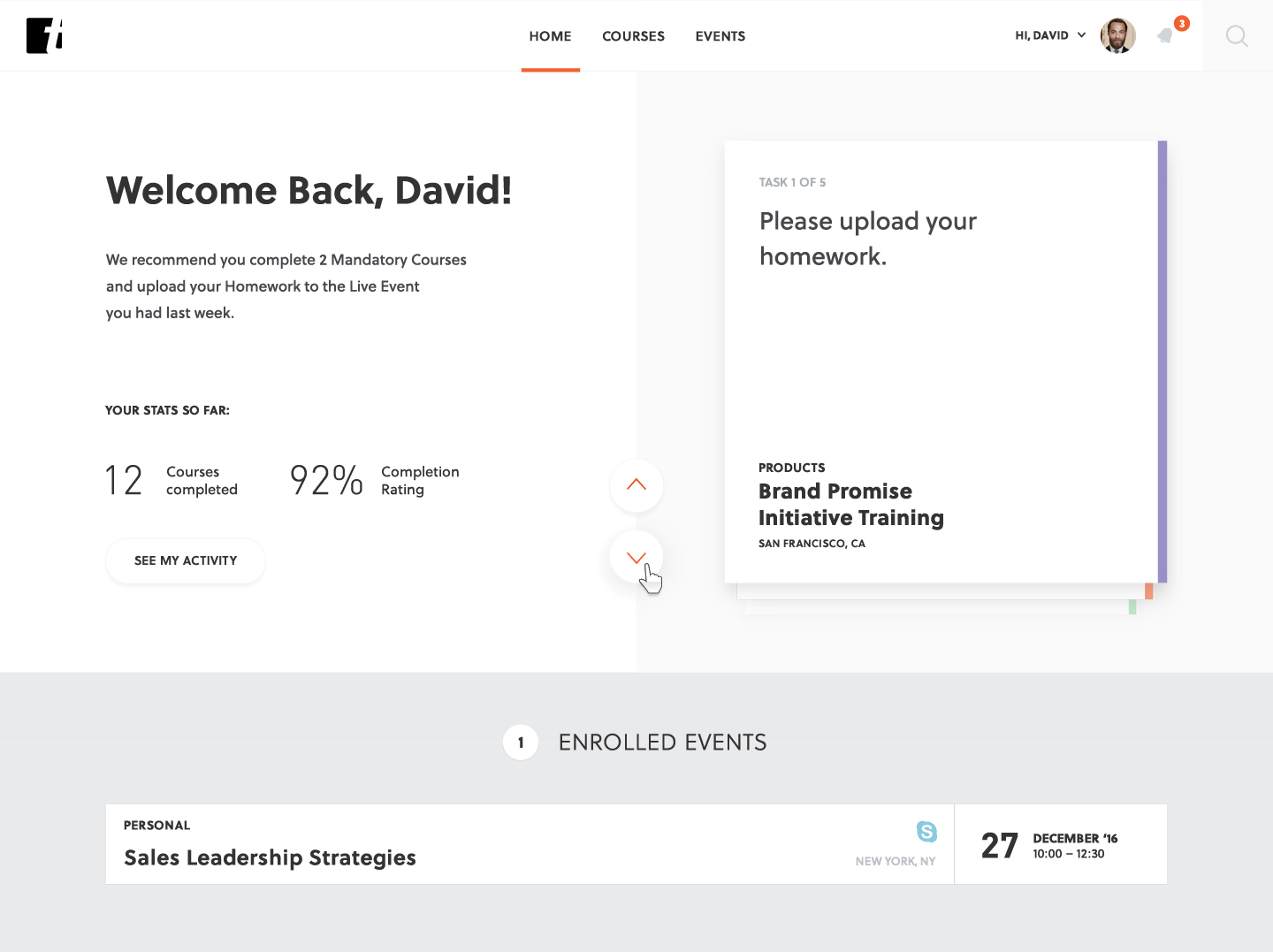 Onboard and support your teams.
Streamline new employee onboarding and create a resource destination for all employees. Reduce compliance risk with company missions, policies, and more.
Speed up the hiring process.
Assign pre-interview quizzes and even have candidates upload videos and documents.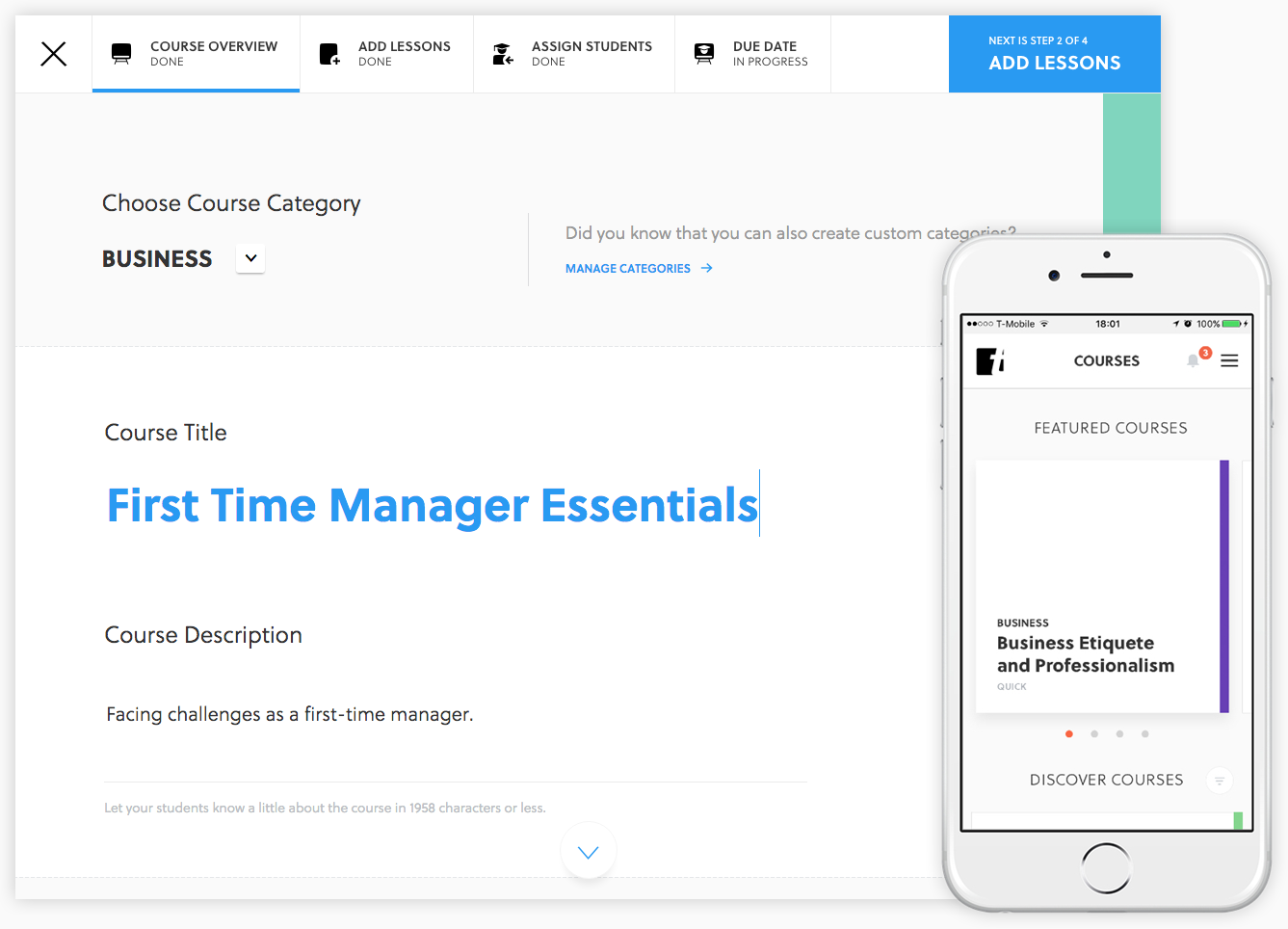 Create learning plans for your teams.
Develop your teams and train to achieve your goals. Create courses for job roles, job changes, or stages in the employee life cycle.
Product knowledge for sales and support teams.
Make products and solutions easier for your team to learn. Store product videos, marketing campaigns, promotions, and policies and procedures.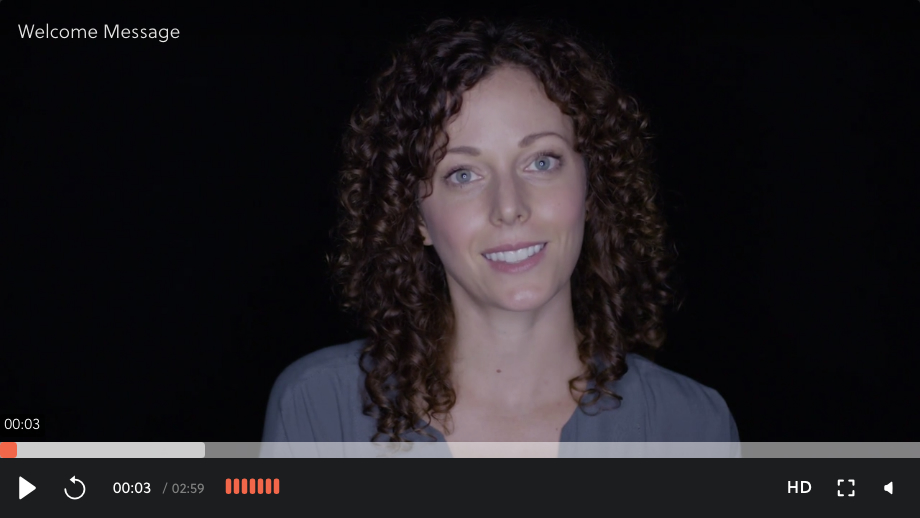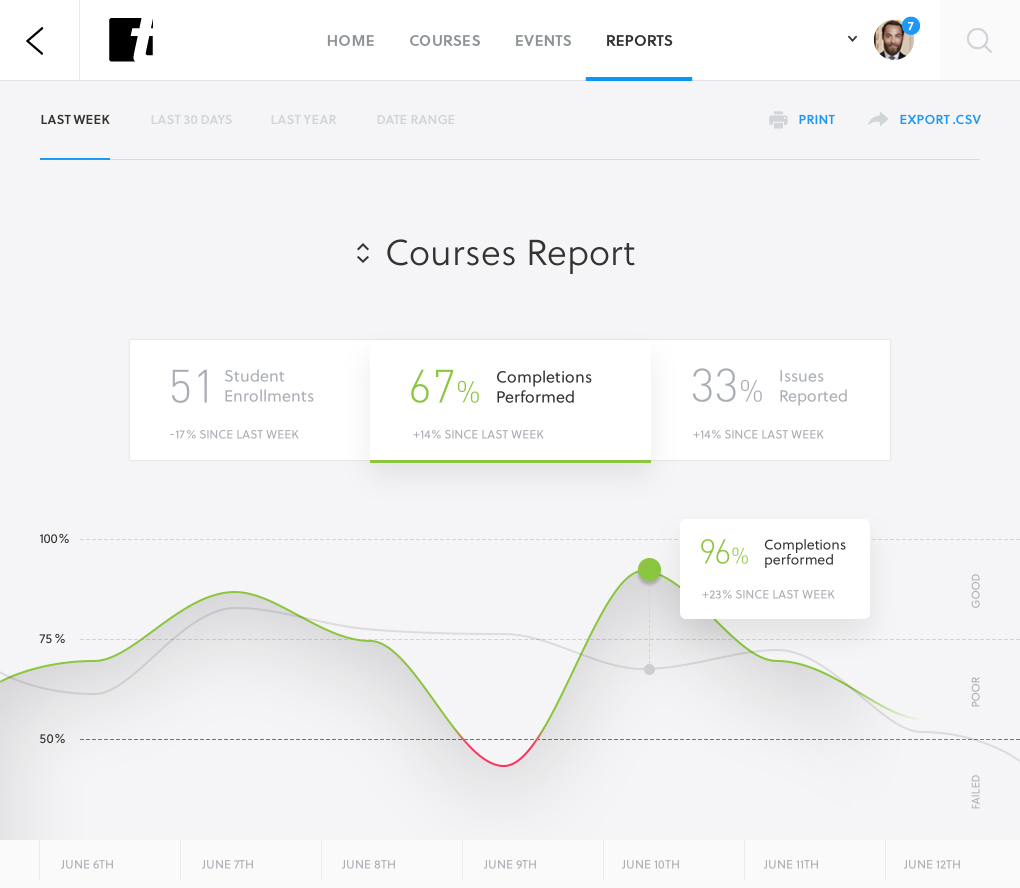 Keep a pulse across all levels and locations.
With Travitor, you can get a bird's-eye view of important initiatives and quickly gather information, make decisions, and support your team.
Make your meetings organized and actionable.
Prioritize videos, documents, quizzes, and homework before, during, and after the meeting.