When you need to onboard new employees or customers, create learning plans, make live training more productive, make sure everyone is on task, and more.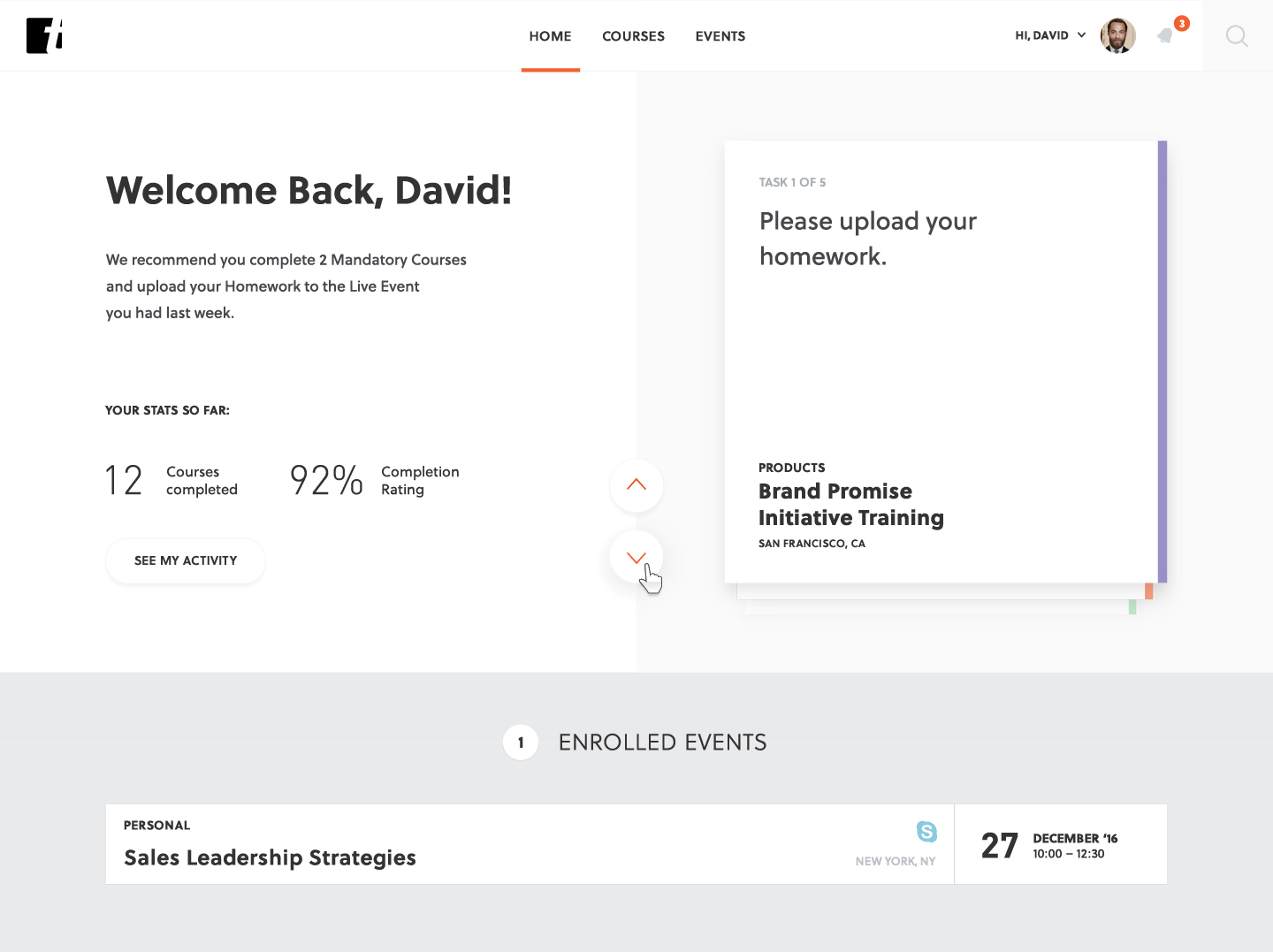 Onboarding new employees.
With Travitor, new hires get up to speed sooner — gaining a head start on the job they were hired to do. You can instantly provide them with company overviews, product training and more.
Onboarding new customers.
Provide faster support and keep customers up to date with your products and services in one place. — 
so you can decrease the cost of training and keep customers happy
.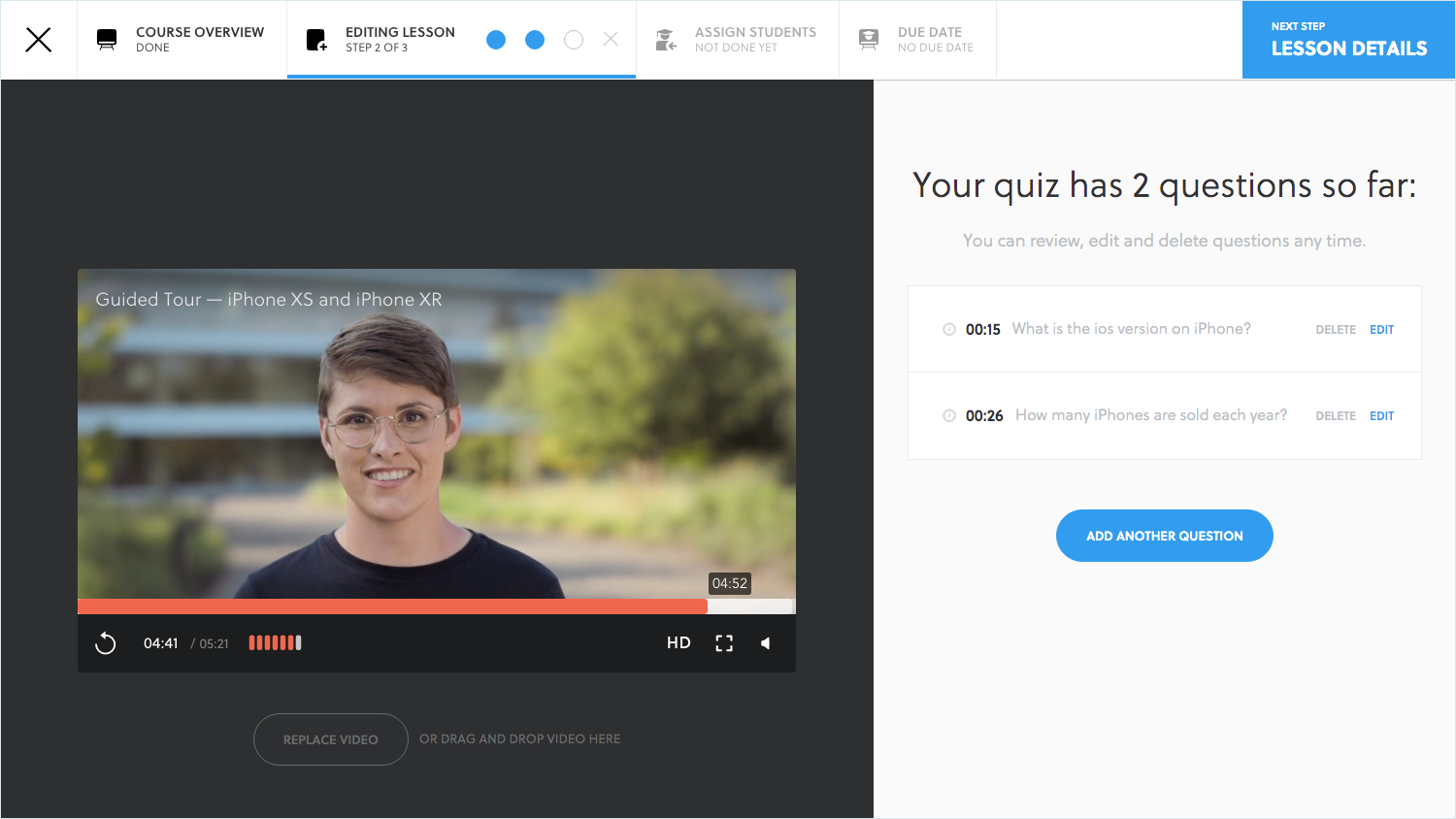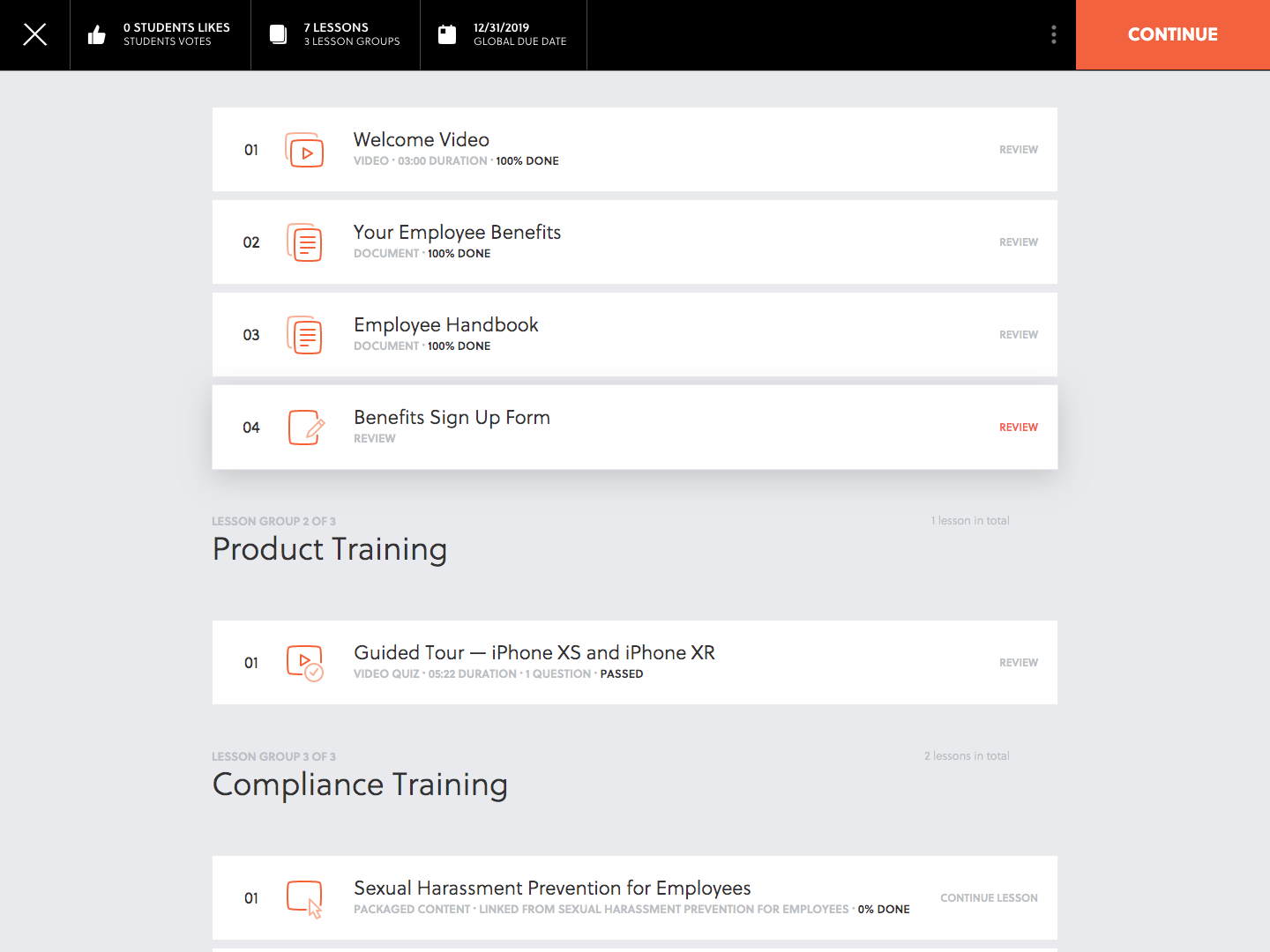 Create learning plans for your teams.
Develop your teams and train to achieve your goals. Create learning plans with video, slide, document, quiz, homework and SCORM lessons.
Policies and Procedures
From sexual harassment and non-discrimination to benefits and employee handbooks, Travitor will help you deliver company policies and compliance training across your business.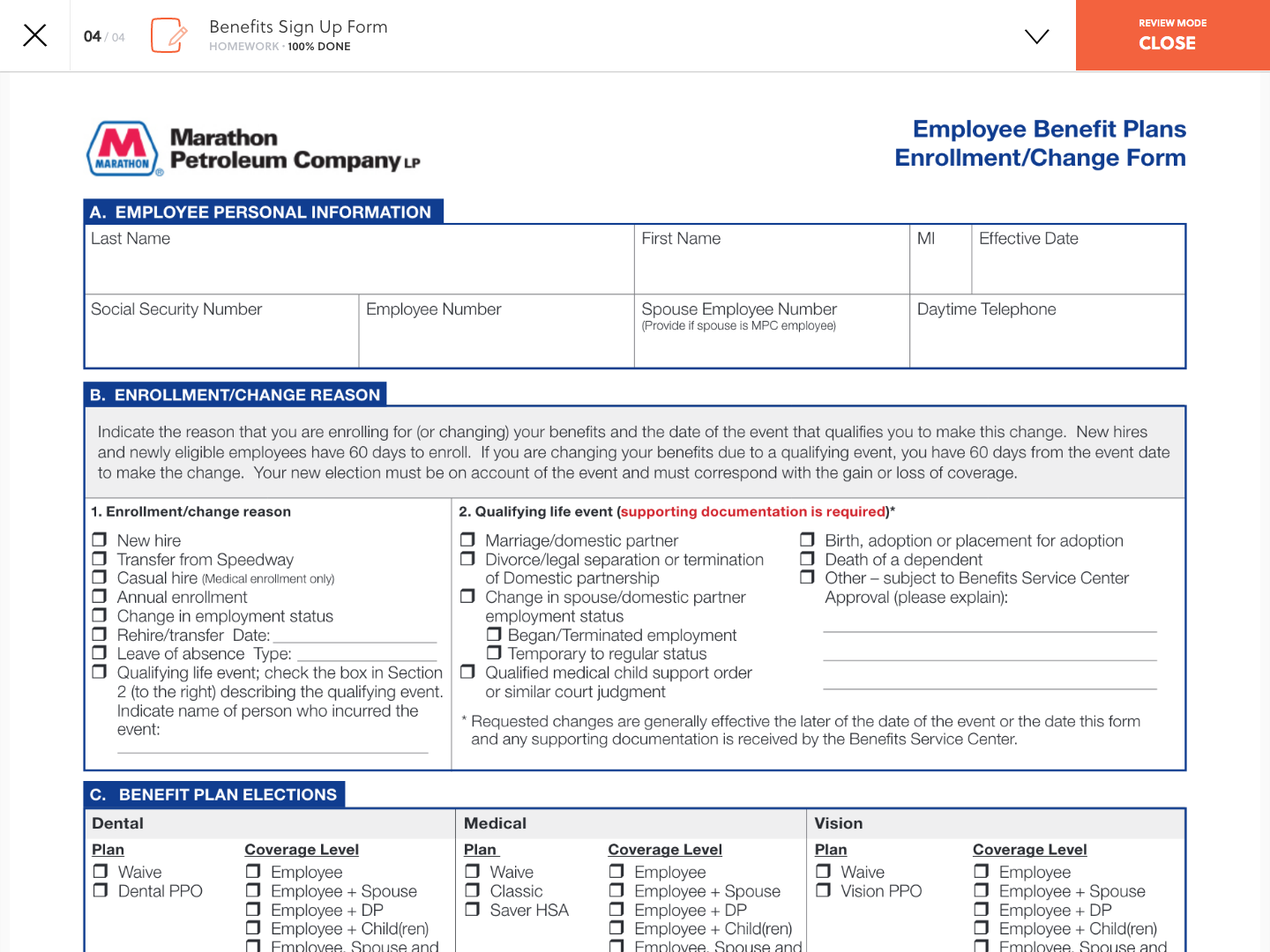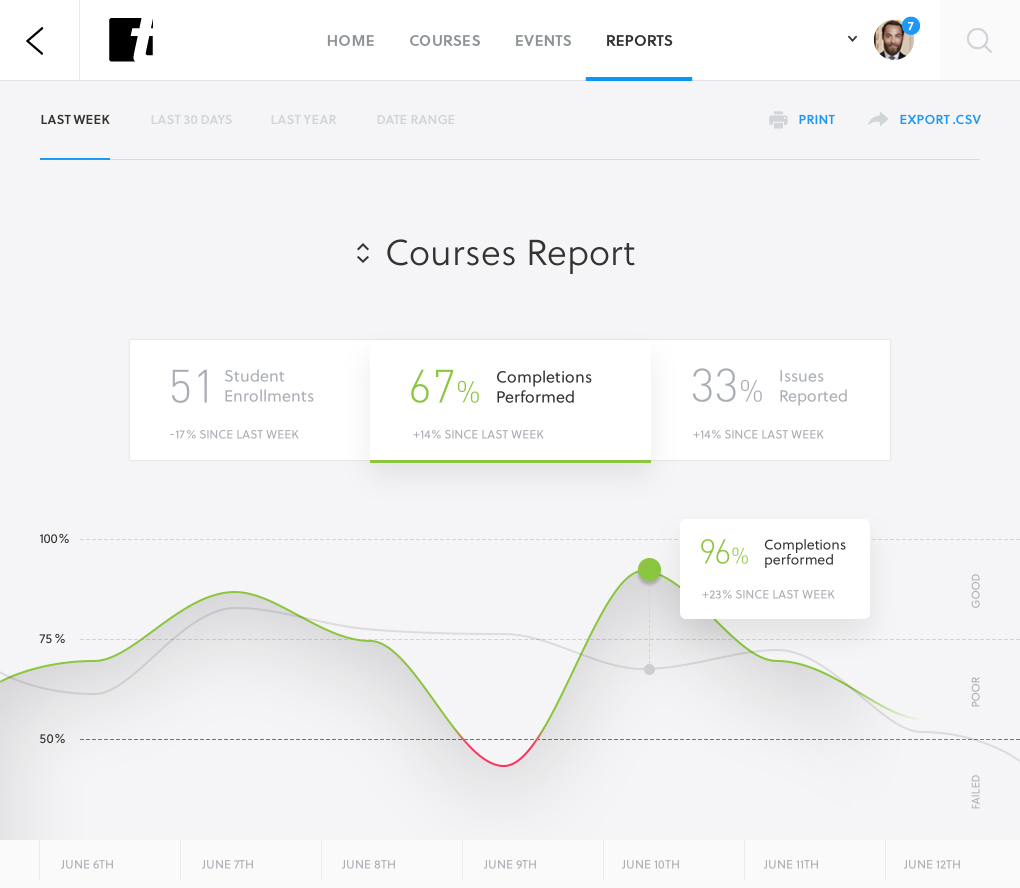 Keep a pulse across all levels and locations.
With Travitor, you can get a bird's-eye view of important initiatives and quickly gather information, make decisions, and support your team.
Make your live training more productive.
Collaborate and prioritize videos, documents, quizzes, and homework before, during, and after your meetings.